Architecture and Steel Division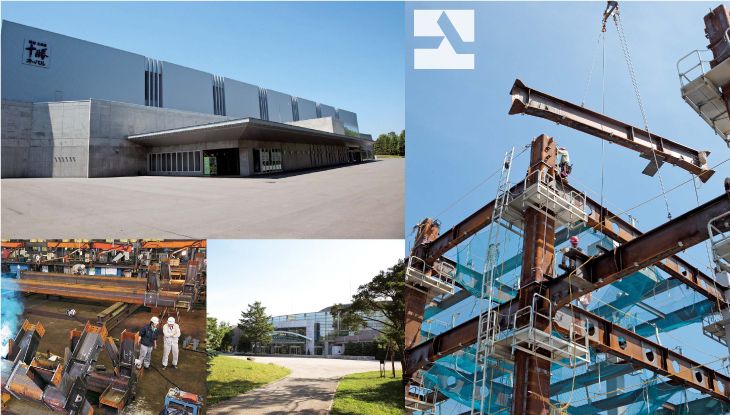 With the latest equipment and high technological strength, we provide strong steel structures meeting social needs to stand against disasters such as major earthquakes.
Our outstanding technology has been highly acclaimed such as office buildings, hospitals, hotels, public facilities, sports facilities and seismic reinforcements in a wide area from Hokkaido to Kanto.
In order to meet customer satisfaction, we will continue to educate our employees and pursue the further development.